well we only had 1 tip over ,2 get lost, and 1still thinking about some hidden indian trail!
roon ready to go and telling all who will listen how they should have packed!
look at his quad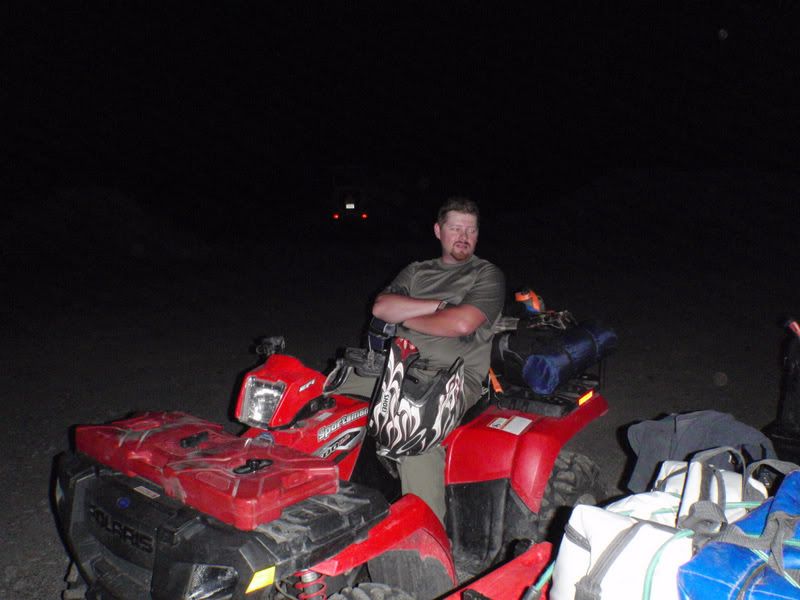 ready to roll out! hope we didnt forget anything!!!
we made it to camp bye 10
bed at 1
blm and mini mike cleaning up breakfeast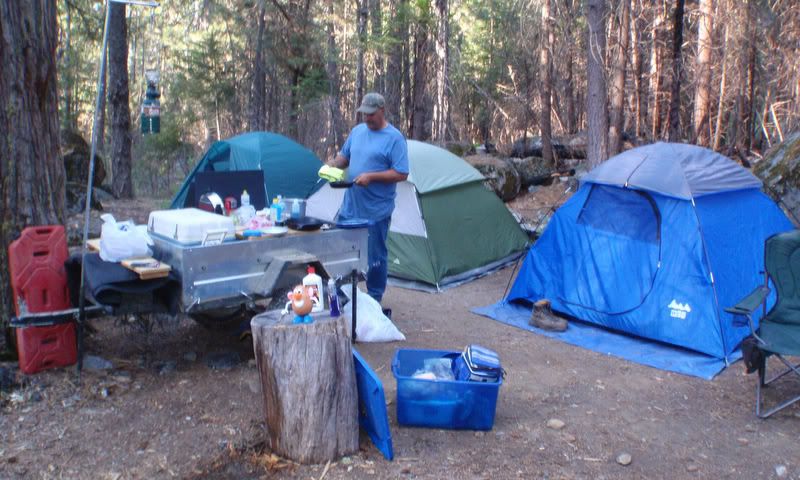 nice lake in the morning sun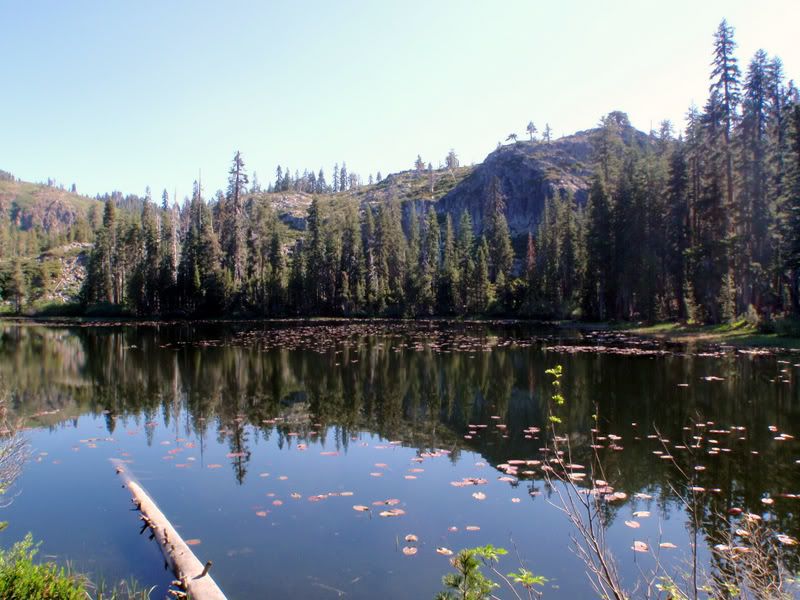 auedave wants to ride!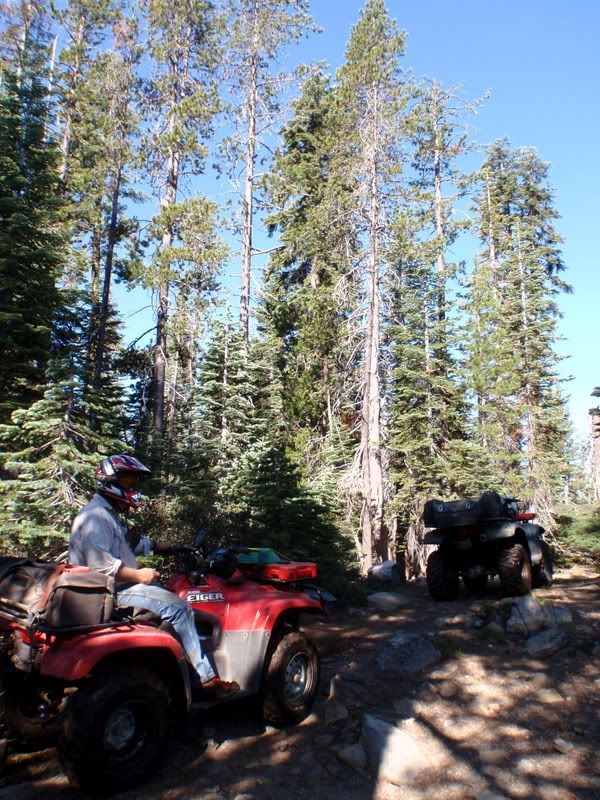 still some snow only 2 trails you cant run yet .looking to be3 weeks to do them!