Took a trip out to Little Truckee Summit for a ride. I couldn't decide on Perazzo Meadows or Treasure Mountain - so I did Cottonwood Road. Last ride out there for me was a tour that Grizzly Guy took me on, including part of Bear Valley and on down Trosi Canyon, Badenaugh Canyon etc. Fun ride.
So, I tried to ride the same route, but as always, curiousity drags me off the plan.
Smoke from the Trail Fire near Foresthill is pretty present.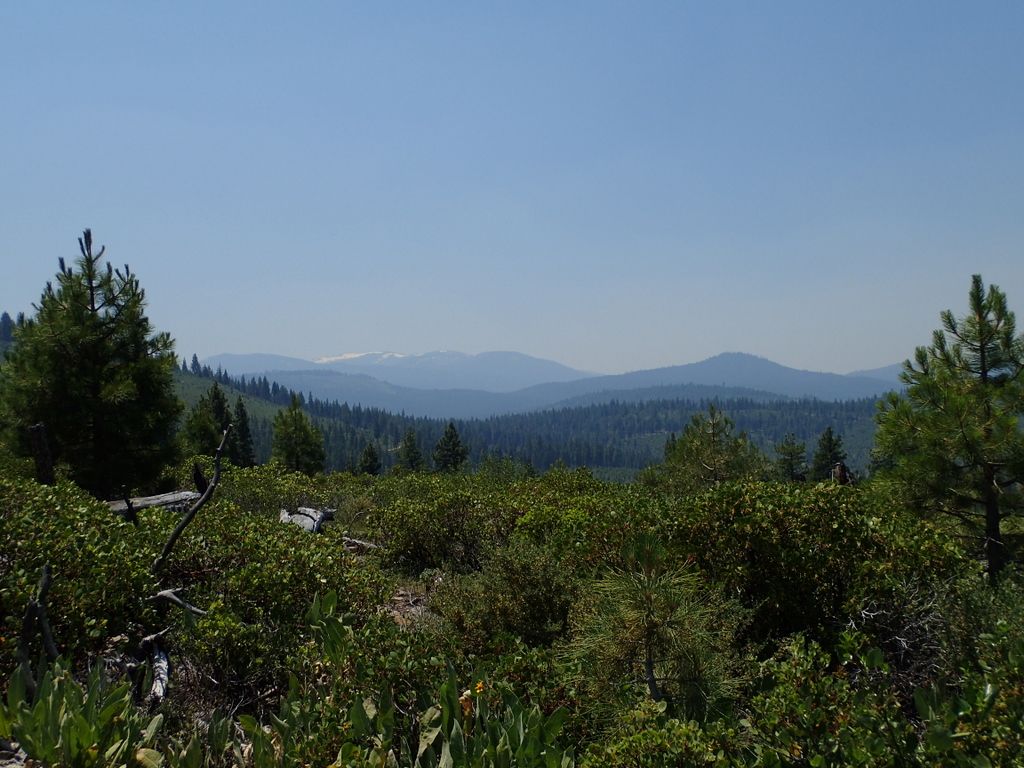 A smoky view of the Sierra Valley.
Old railroad grade makes for a nice road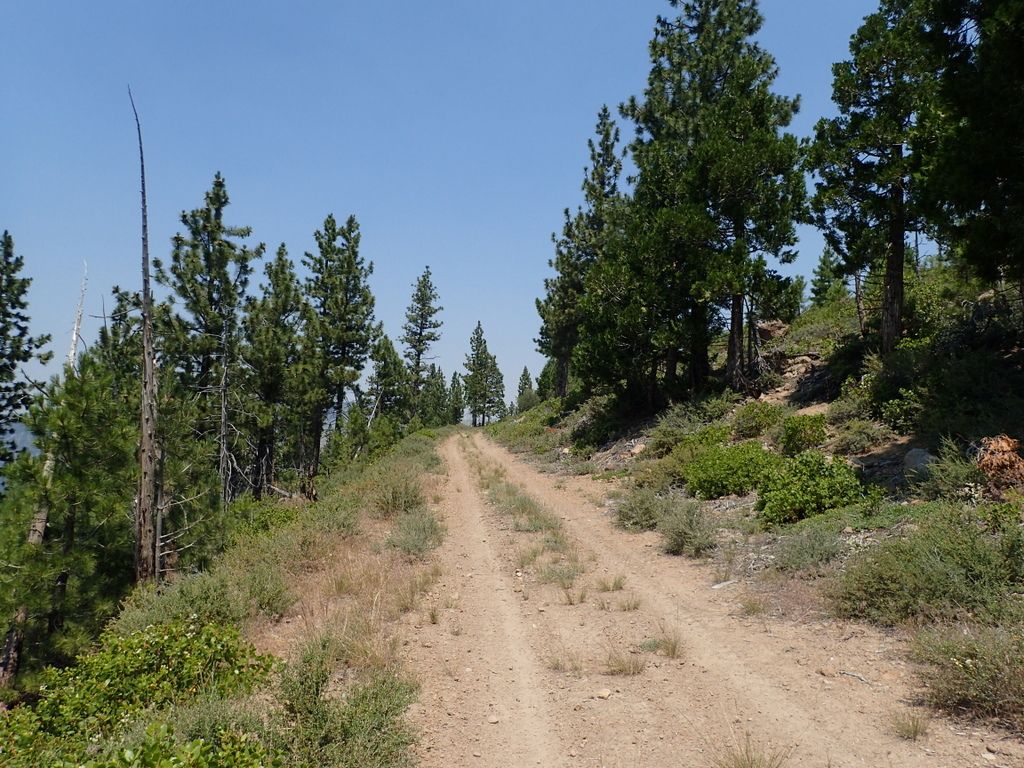 Waiting for them to fly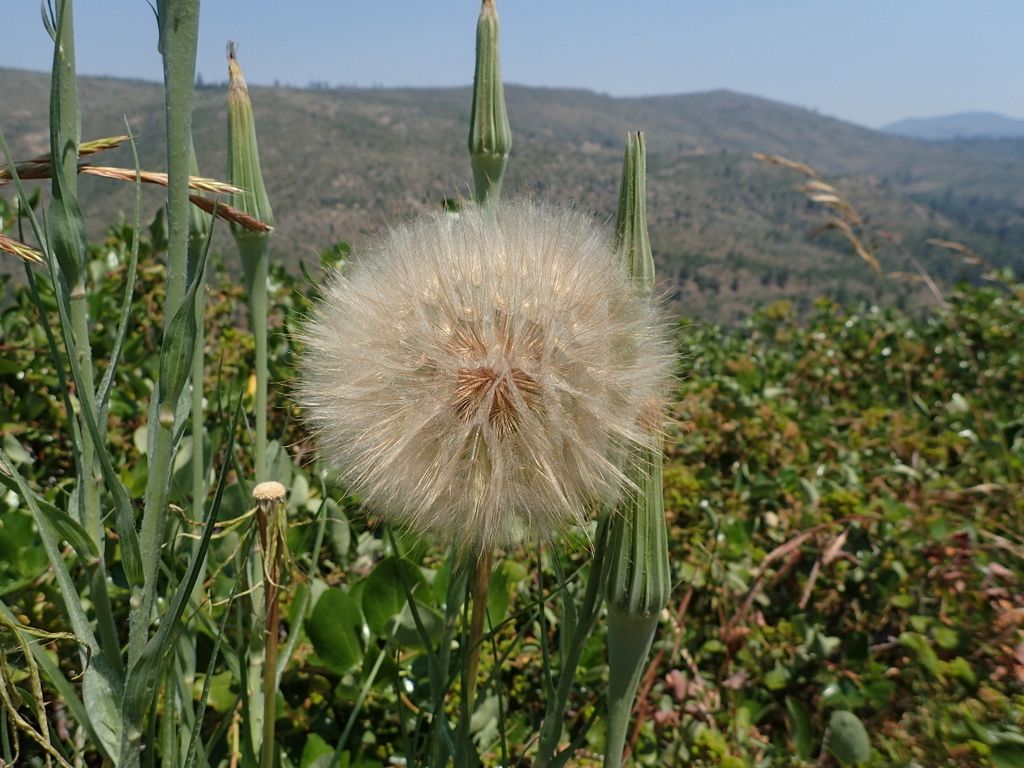 I'm having fun!
Land Peak, Sardine Point and Sardine Peak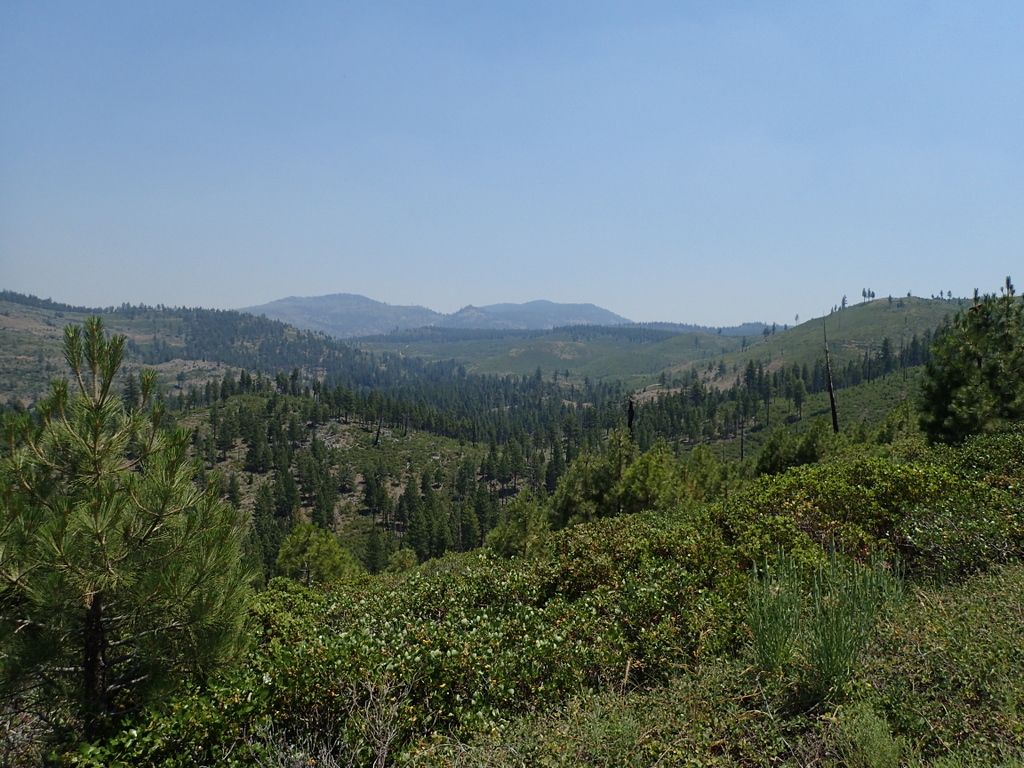 Old tree by the road
Oooh, a shiny thing!
And it looks shiny too!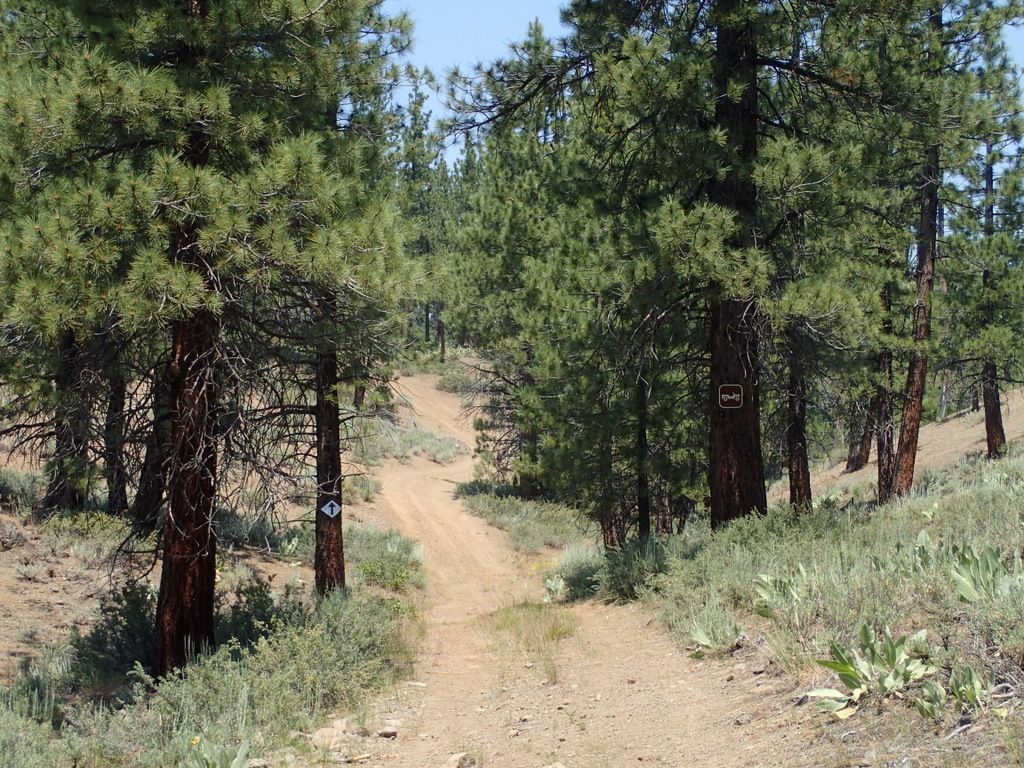 More nice views
Gettin' up top
Rocky
Grizzly Guy waypointed this as "Rock Garden", and it sure was. I called it adrenaline hill.
Past the hard part
Trees on top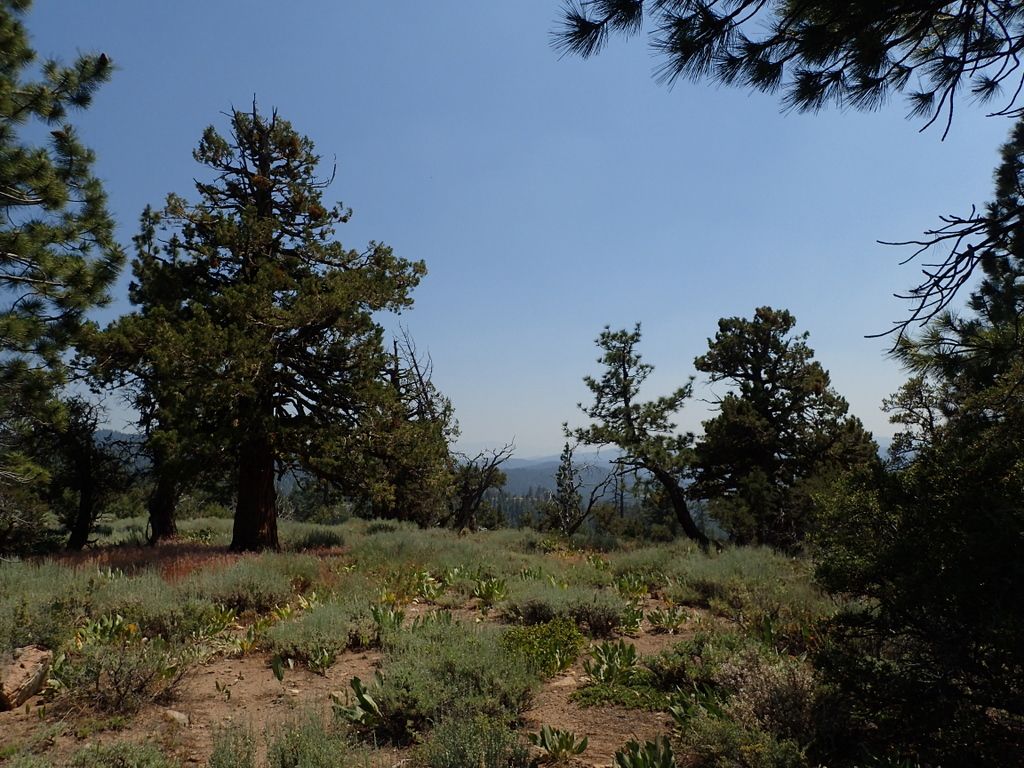 I don't know how you rock crawlers do it. I got onto one of the Bear Valley trails (one-way) and the climbs kept getting sportier. I don't do the rock stuff and steep pitch stuff, and I was beyond my ability but not the Wolverine's! There's no way I would have ridden my quad up this stuff but the Wolverine did an awesome job. So much adrenaline - those few miles wore me out and a mere 24 miles of cruising felt like 100. Have to admit - it was kinda fun.