Was working today in berry creek ca (above oroville) and the house i was working at was winterized so i cant use the toilets etc.. Well either the midnight gas station burrito i powered down with a snickers for dinner or the cold burger king breakfast sandwich i had on the way to work decided to turn against me
.
I hastily review my options in my head..
a. screw it use the toilet fully knowing ill have to go grab my air compressor / rv anti freeze / and 4 gallons of water thats a hour and a half away, and will end up costing my $70 dollars and wasted time at work...
b. go out back dig a hole...
c. screw it you carry extra pants anyways and see how long you can last you pansy
d. Drive to the only place i know of 12 miles or so it just happens to be a bar / grill.
Ok im not wasting 3 hours and spending some coin so option A. is gone. Option B has a lot going for it, but then i remember just 2 days earlier being caught by the neighbor micturateing at this very house...hmm no option B wasent going to work this time. Option C well its not really a option is it? So option D it is.
On my way to the bar, i realize my public bathroom phobia is going into over drive, so i see a seedy gas station but drive right on by.. if i have to use a public restroom i may as well get a beer to help the pain. 5 miles later... im praying for a seedy gas station bathroom. 1 mile later im trying to see if theres any forest breaks between property lines i can sneak into. I give up and pull of the side of the road grab my paper towels and head into a thicket, ahhh sweet relief. Then i hear 2 female voice, talking 25 30 yards away, shit im thinking but screw it i cant see them they cant see me hopefully. Then i hear one of them say OoooOO look at that dog... double shit!! why o why did i let my dog out of the truck! "Its so cute, come here" and of course he ran over to them.
so....
option A call out for the dog and stay put
b. wait it out see what happens and hurry...
so im hurrying along and her them petting / talking about my dog.. "maybe hes lost.. i bet hes some ones on the trail ... and blah ... blah.."
option 2 pans out nicely and buys me enough time, i walk down and see my dog in a dirt parking lot with 2 girls standing between there car and a restroom
. I come to find out its a trail head for bold mt, i figure ehh my dog could use a run.... so that how you become blessed to see these amazing iphone3 camera images [-o<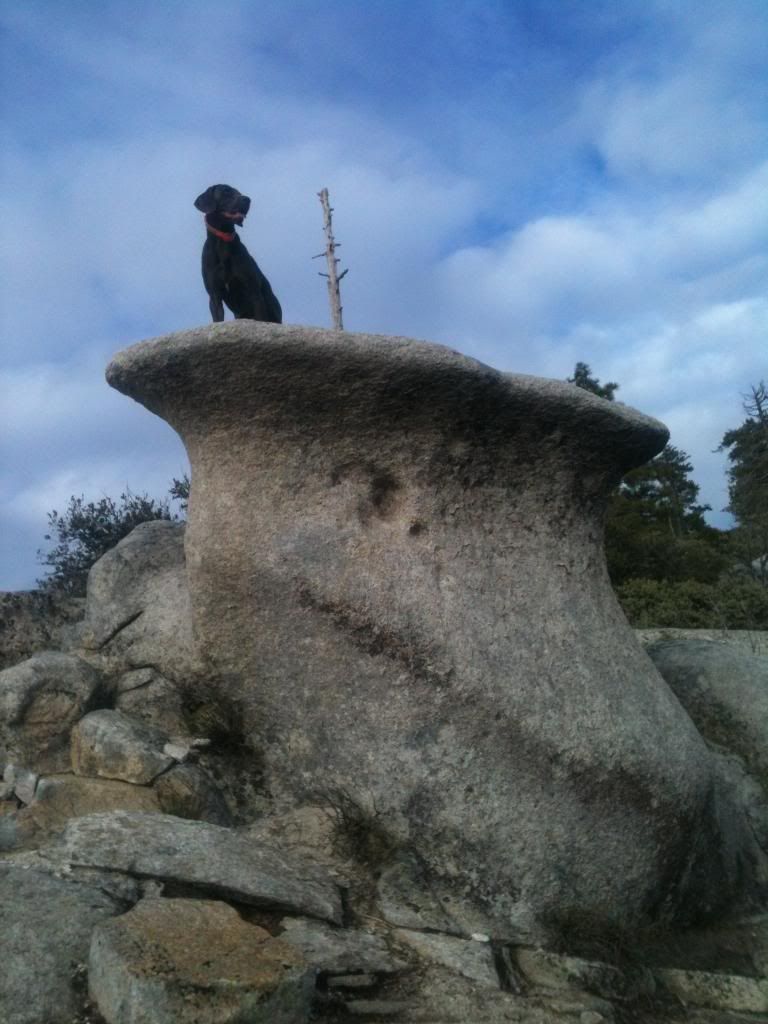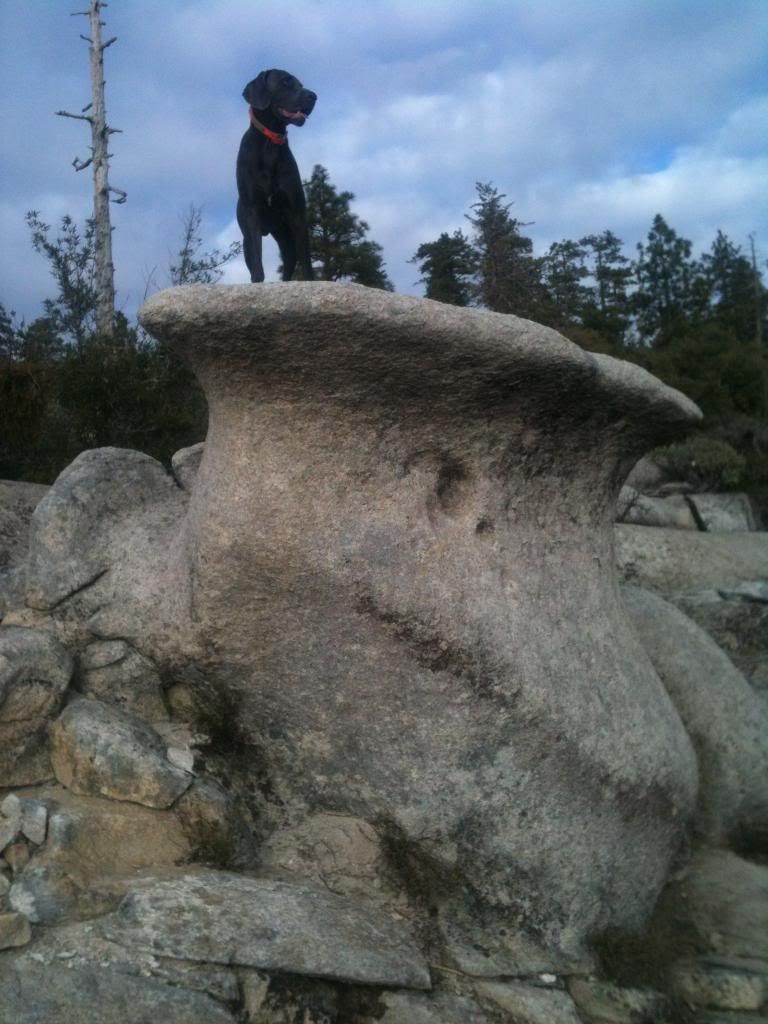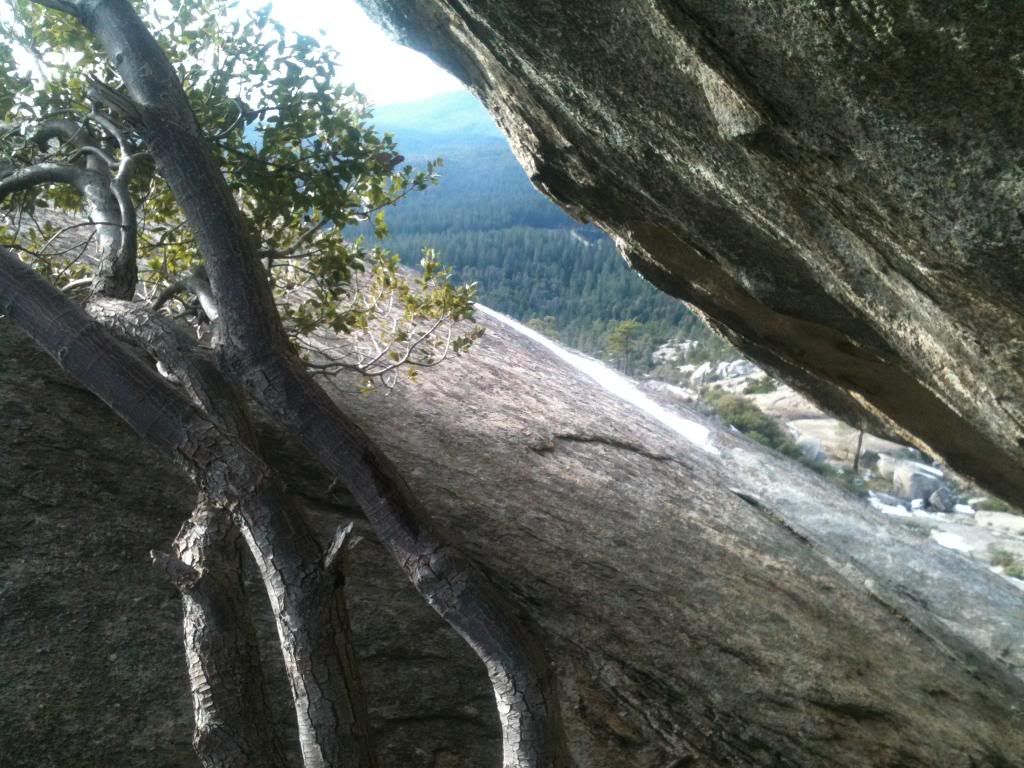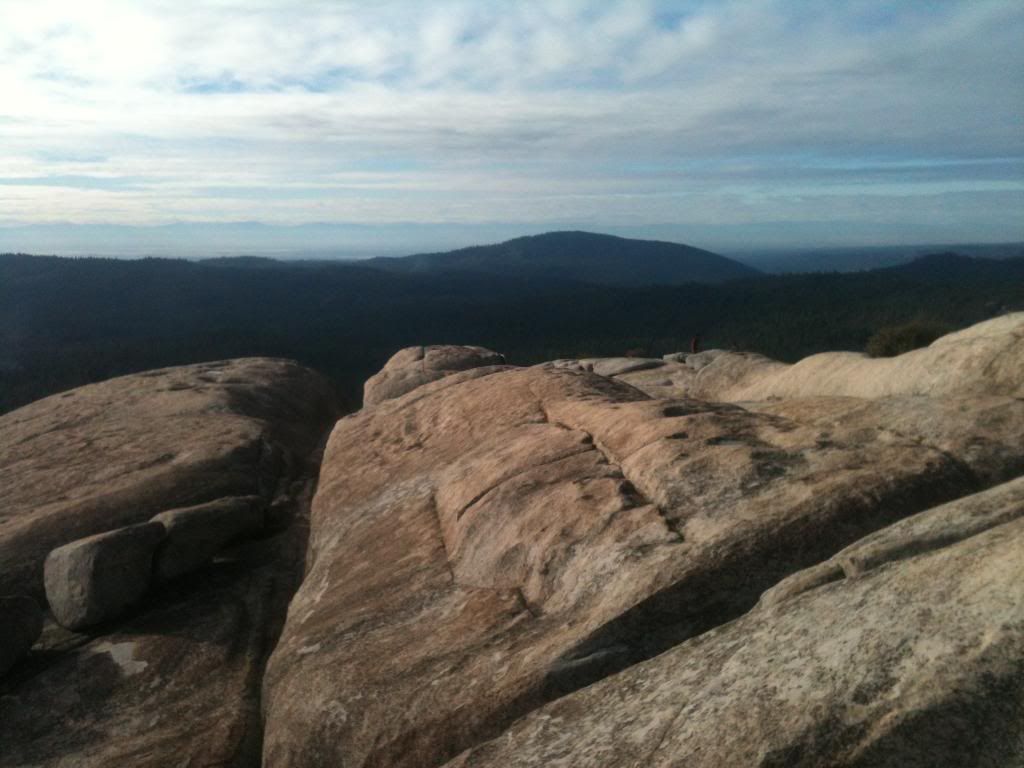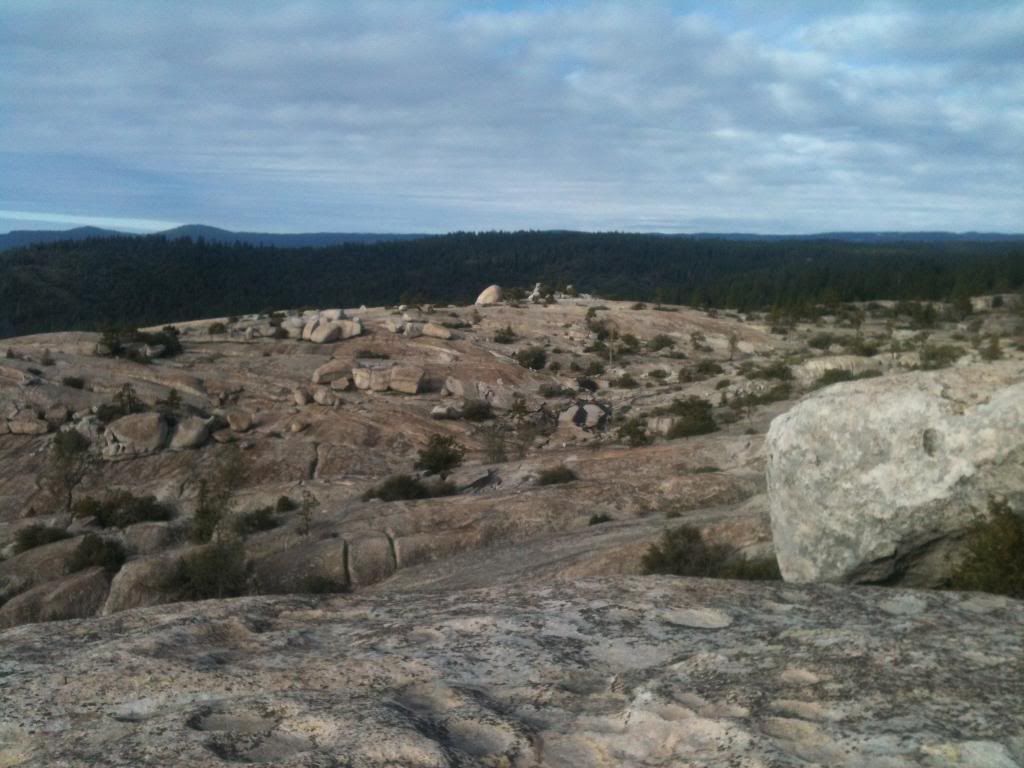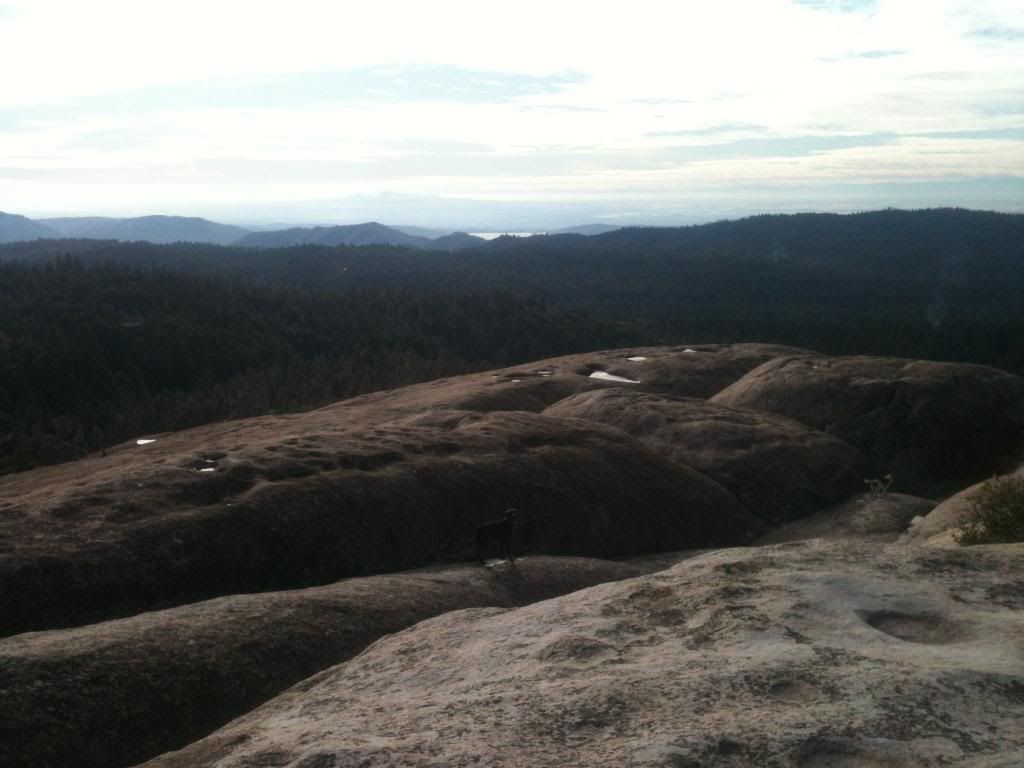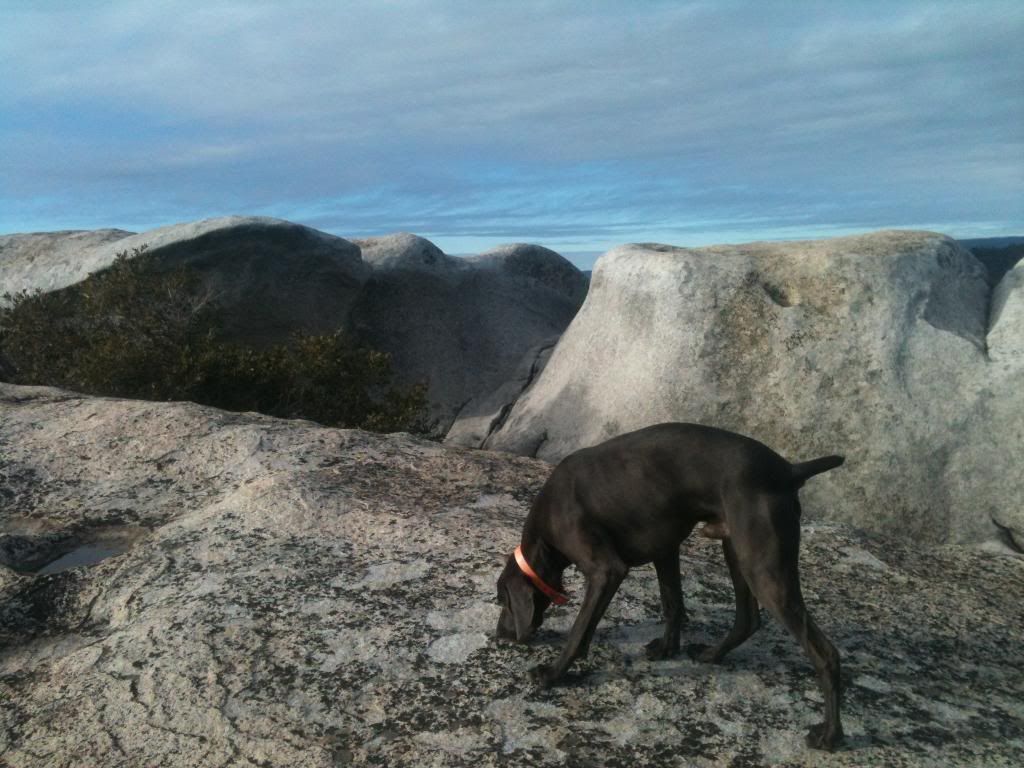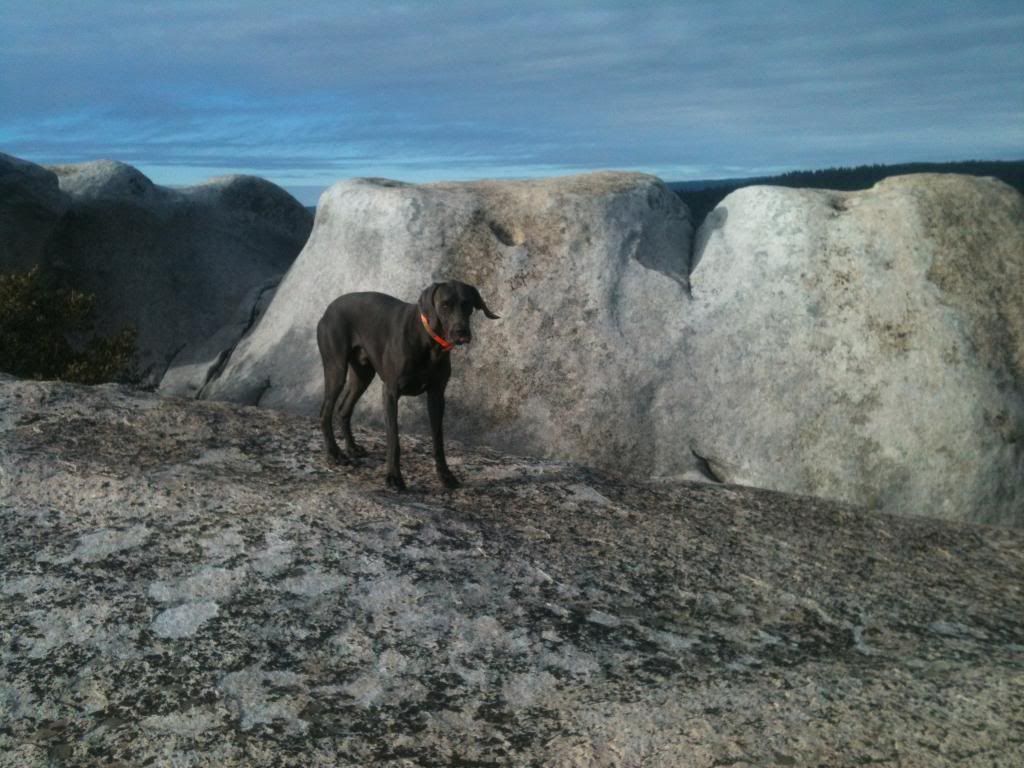 and yes on the way back to my truck i dug a hole with sticks and buried my creation.