pic's from my last trip.
I'm not much of a typer so heres some picks with limited info
bighorns / let me start by saying i have a nack for bringing rain where ever i go.
little moose in the BH mt.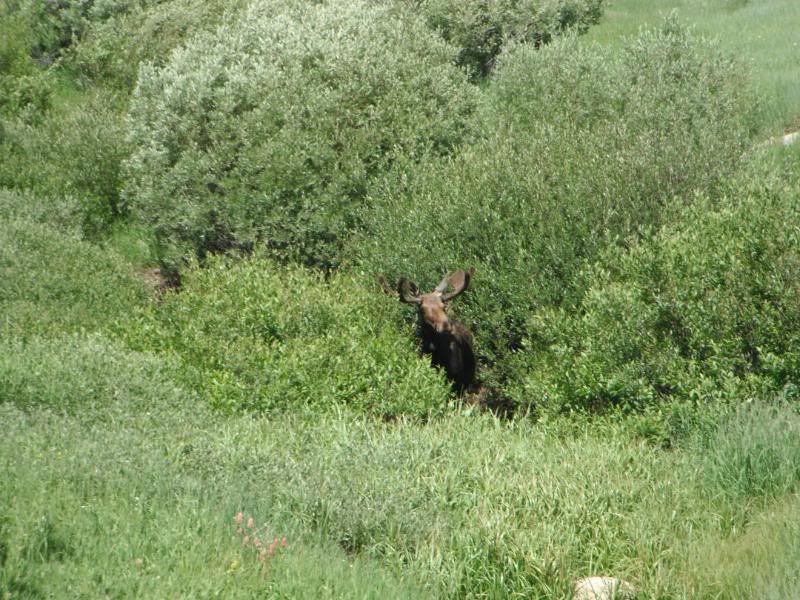 Yellowstone some thermal springs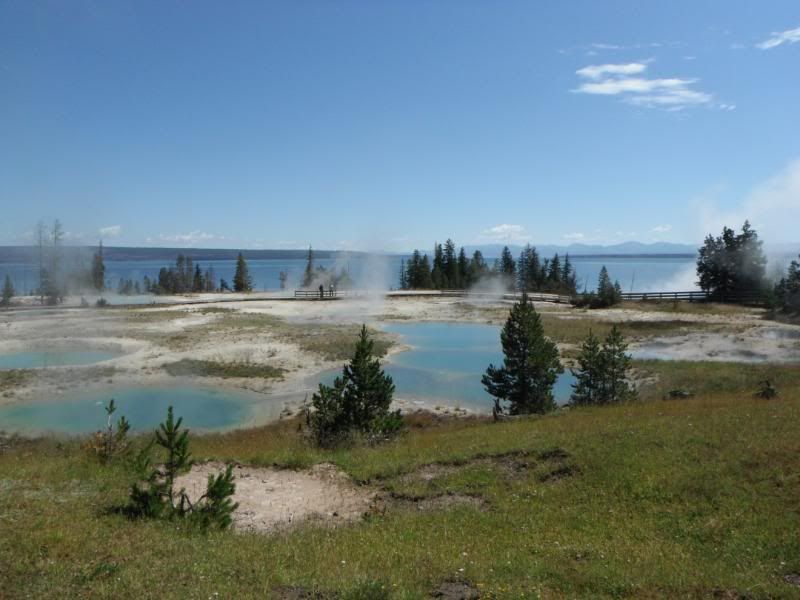 Im sure most can figure out what this is
then since its spring id do the flower thing as well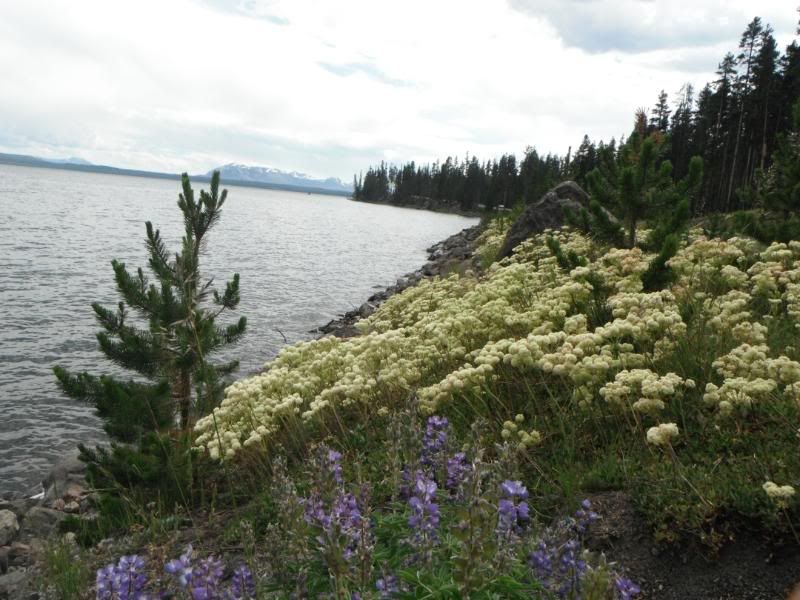 O did i mention theres bison in yellowstone?
theres some waterfalls as well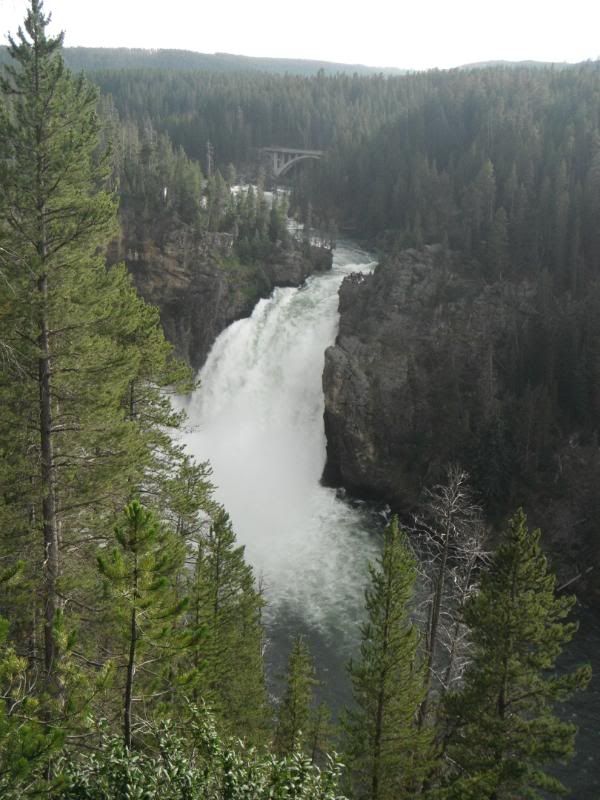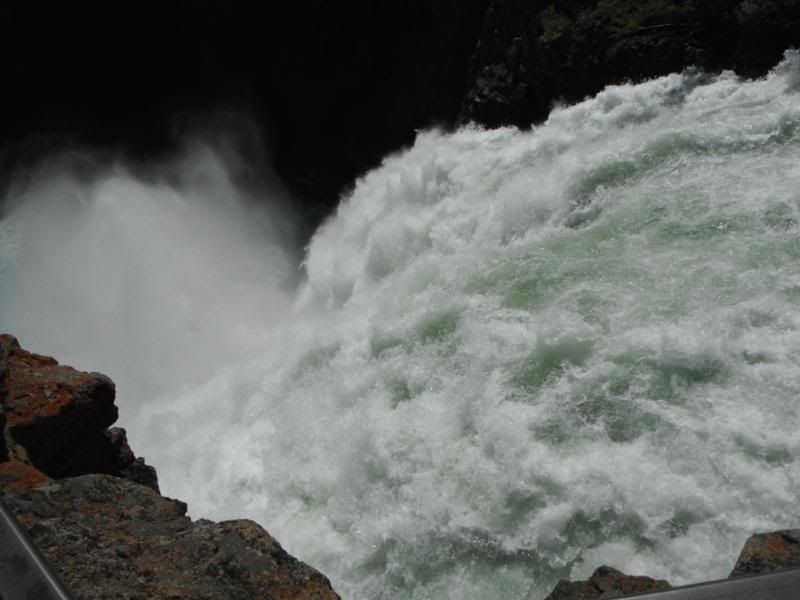 i think i mentioned bison right? there every were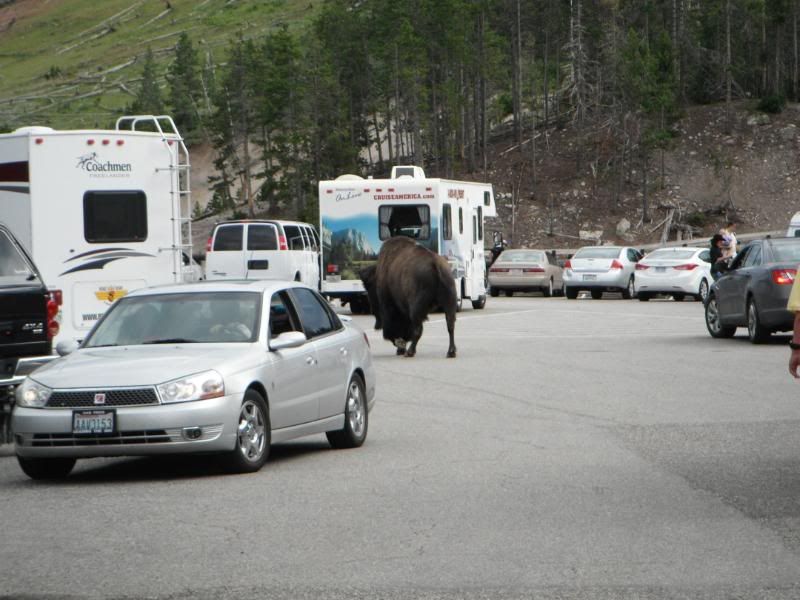 Im sure i told ya about the rain though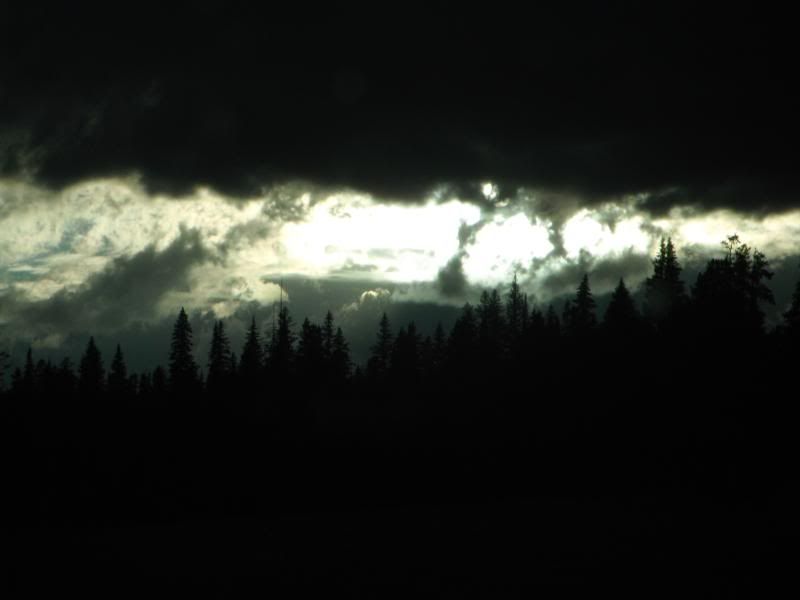 O and waterfalls agian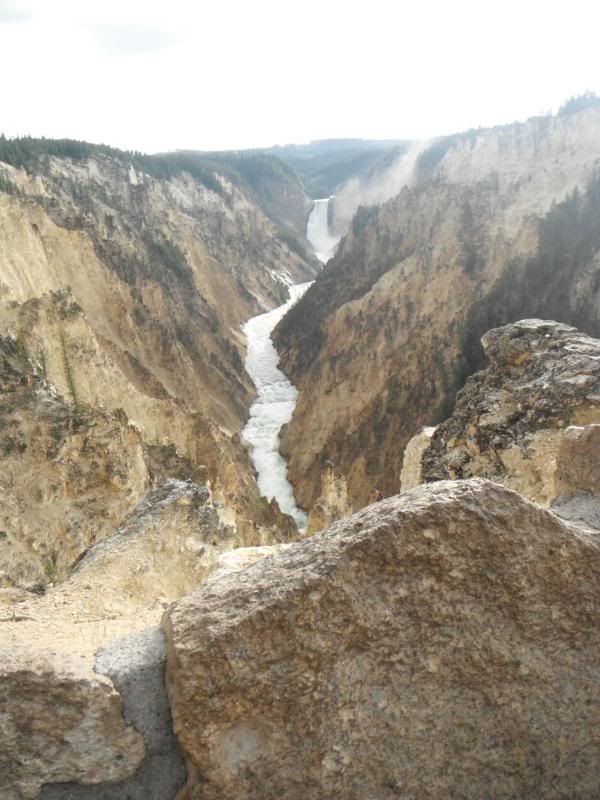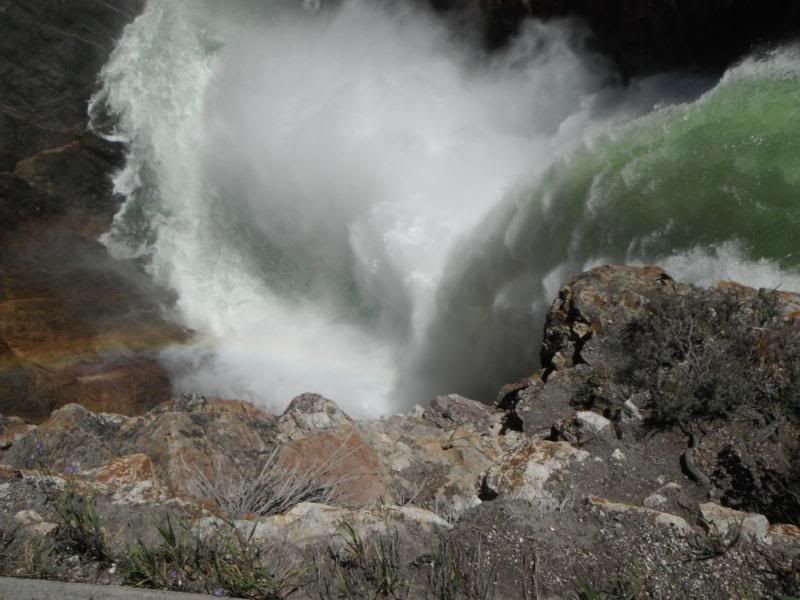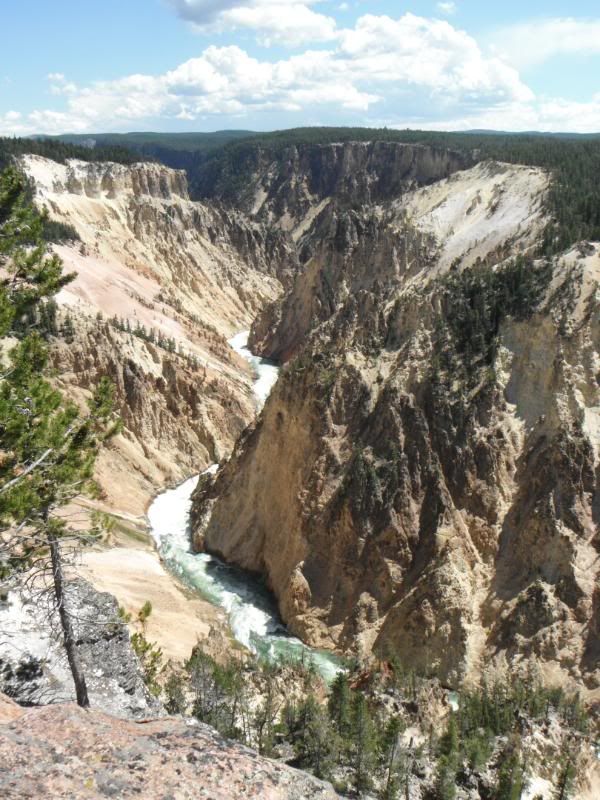 a rack...
thermals agian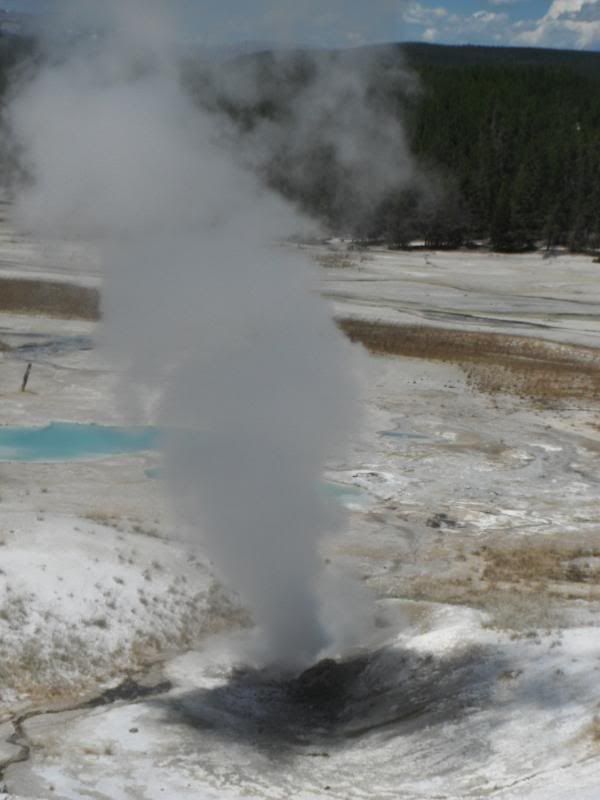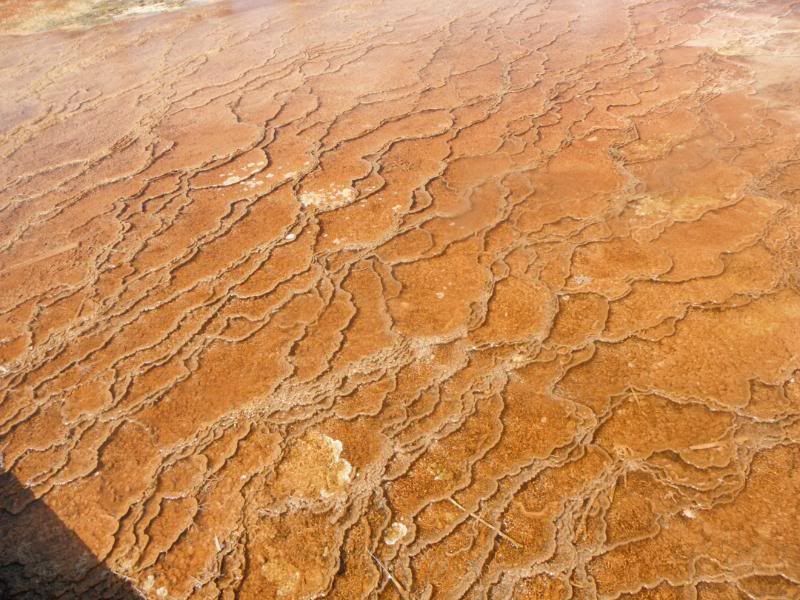 Tree shot for dave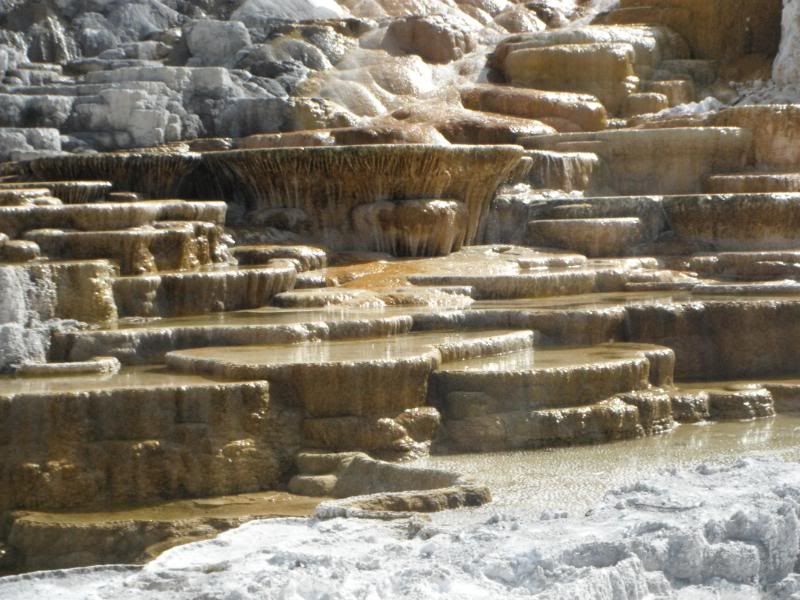 I love the motor home on this shot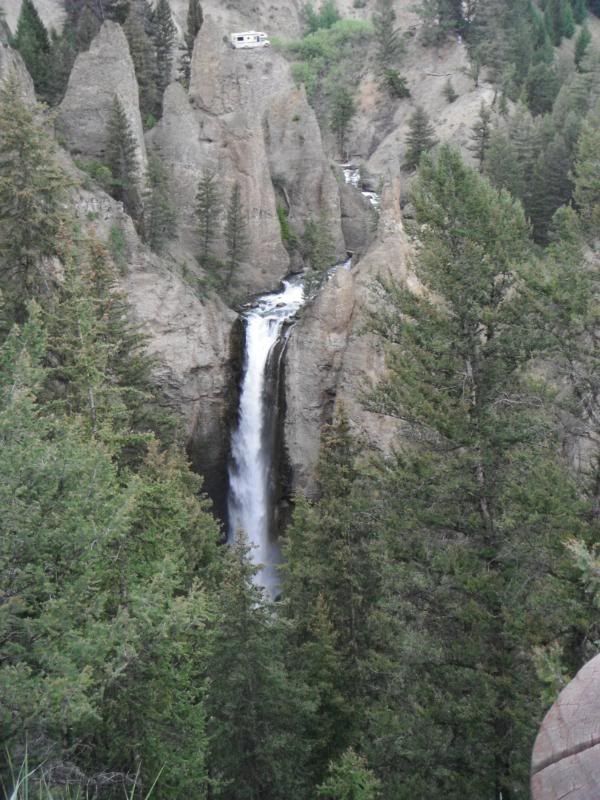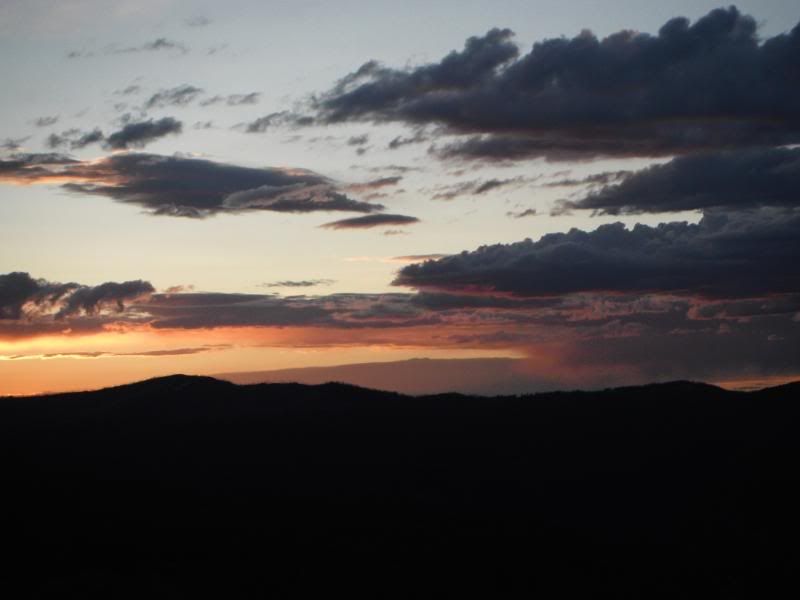 Then in Idaho it rained every day at 5pm.